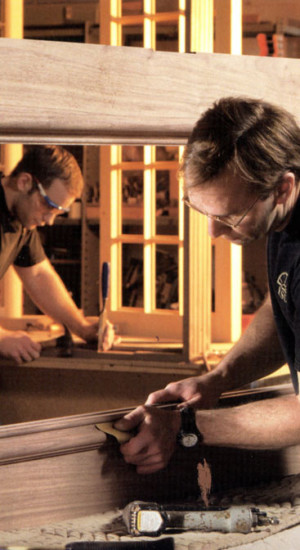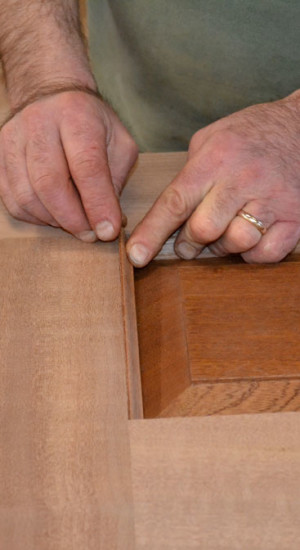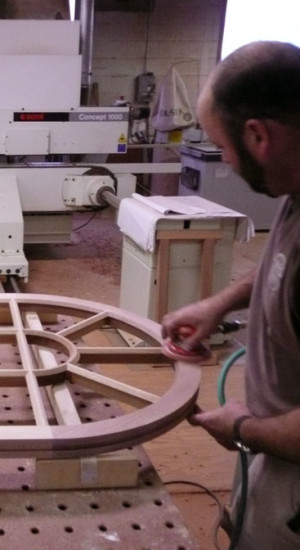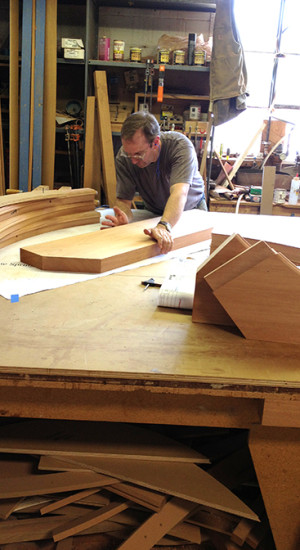 KSD Crafts the best openings with character.
Doors and windows are a practical necessity for almost any structure, yet they have become the architectural elements that give a sense of life. They can represent strength or humility, nobility or simplicity. They can be welcoming or uninviting. They give a home it's personality and a building it's character.
KSD Custom Wood Products is proud to offer the finest in window and entryway products. The best materials and highest level of expertise are used in every project. For years KSD has succeeded in creating the pieces that accurately make the intended statement about a home or a building. With KSD Custom Wood Products you can be sure that you will end up with the results that you desire – with character.
KSD Custom Wood Products has earned the reputation as the premier window and door manufacturer of New England. Our high profile clientele understand the tireless devotion to a fine craft. KSD will not rest until a project is completed to our own high standards, often exceeding the expectations of our clients.
KSD has been repeatedly commissioned to restore and renew some of the most endearing yet delicate structures, as well as being called upon to produce some of the finest custom designs in our industry. An in-house profile cutting machine and in-house glass factory gives KSD the flexibility to match existing architecture or to be creative with new designs, all keeping costs down by not out-sourcing tasks. However, just doors and windows are not the extent of product offerings from KSD. KSD projects often include transoms, pediments, full facades, balustrades and other complimentary architectural woodwork. Complex, custom designs are a specialty for KSD Custom Wood Products. We take great pride in our skills and ability to turn a vision into reality. KSD uses only time-tested mortise and tenon joinery and the best available materials – combined with many years of expertise – giving KSD the confidence to guarantee their work for a full year after installation.