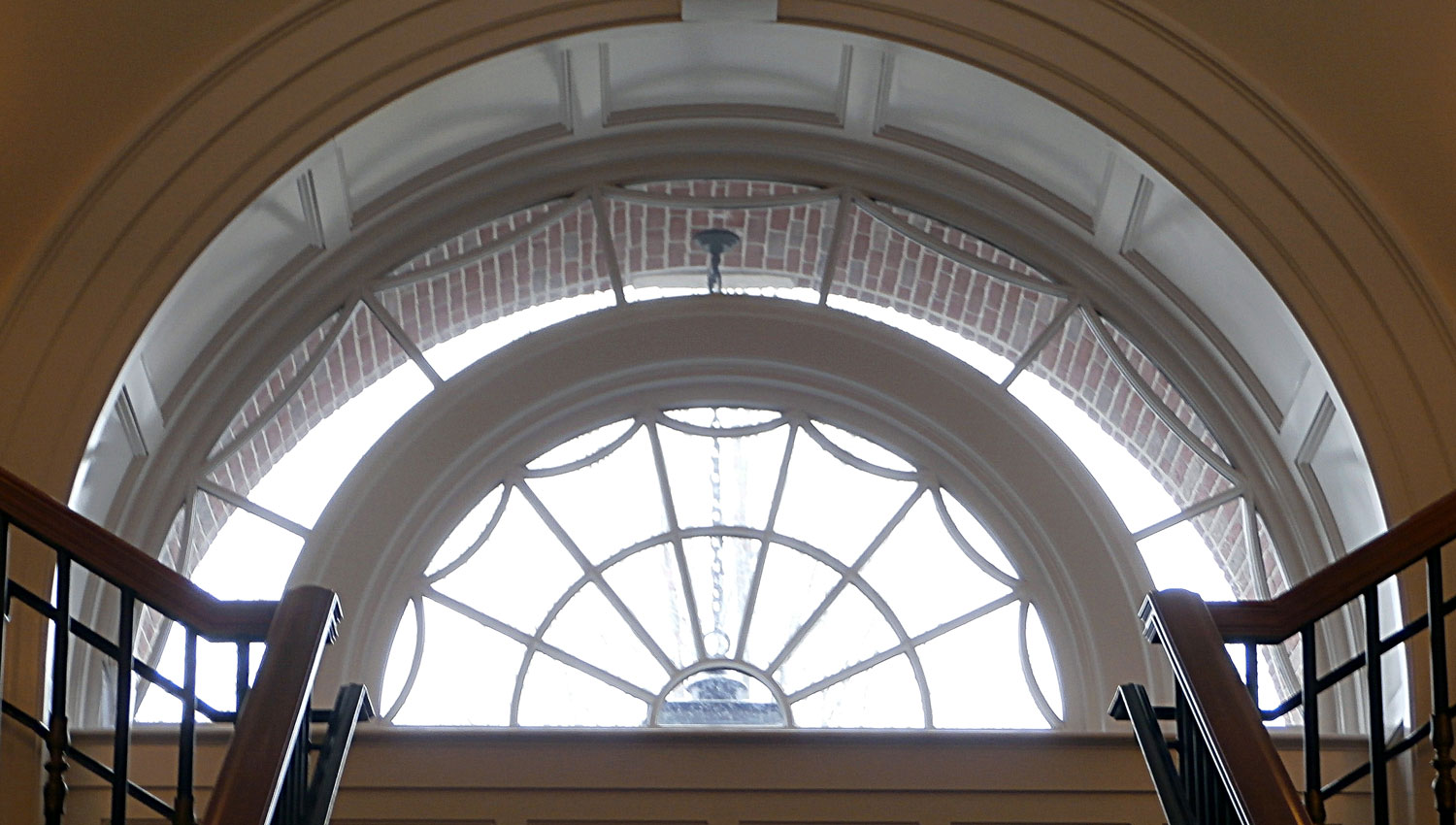 KSD has its own In-House Glass Shop
KSD Custom Wood Products has our own in-house glass shop, which gives us additional assurance to ensure that all aspects of a project are completed to strict specifications. We offer standard glass, single or double insulated, and German made restoration glass – light, medium and heavy – also insulated to meet code requirements. Insulated glass is available in thicknesses from 3/8" to 1 1/2", all with a heat activated primary seal (a process developed by KSD) and a non-corrosive secondary sealant.
All KSD glass comes with a 10 year warrantee.